For startups or small businesses, knowing how to research the market is very important. Whether you are launching a product or are a player in the small niche, right information regarding your customers is very necessary. Market research is a very important aspect and it is certainly part of the complete plan for your business.
However, the complete idea of researching a large market can be difficult. You would need a lot of resources, time and money to be spent and all done with no guarantee of a beneficial result. Small business owners can be intimidated by such a task at their hands. Here are few tips that can help small business owners to manage their market research.
Start By framing a budget
The first thing you need to know about market research companies is that it is scalable and that can cost from almost nothing to a lot of money. All things are dependent on how much money you are willing to invest. So, the first step would be to place a skeleton with some room for expansion depending on the positive results of your market research.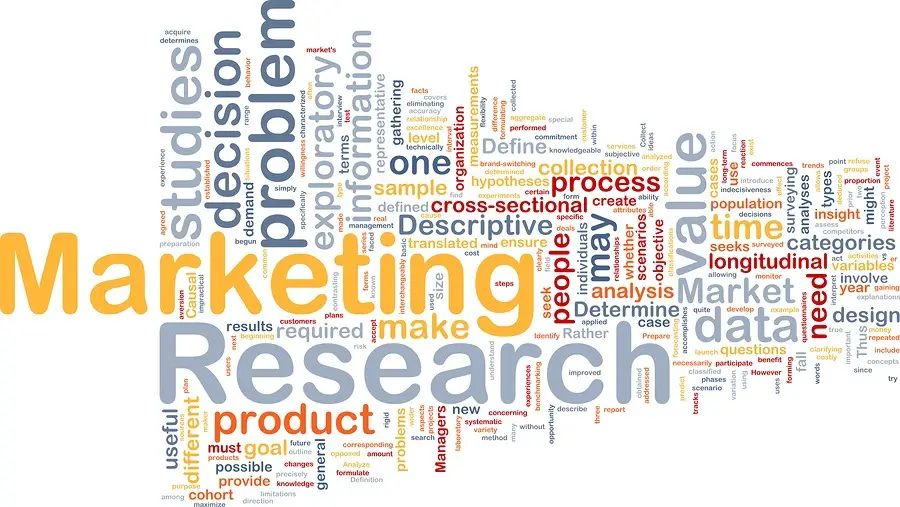 Broadly decide the medium of research
You can do an offline market research or an online one. Both follow various sorts of strategy, with the core purpose being the same. However, since you would need to tailor your business plans according to the medium, it is a great idea to choose either one of them at the very beginning.
For online businesses, having an online market survey is most beneficial because of its lower prices and wider reach. Additionally, doing an online market research provides you more avenues to grow. You can also use Predictive analytics technique for extracting data from the existing data sets with the goal of identifying trends and patterns.
Conduct surveys or polls
This is a most direct way to collect data regarding your market. There are two kinds of surveys, one is a closed form of the survey and another is the open one. In a first variant, people are asked to answer in yes and no or rate something in the discrete numbers.